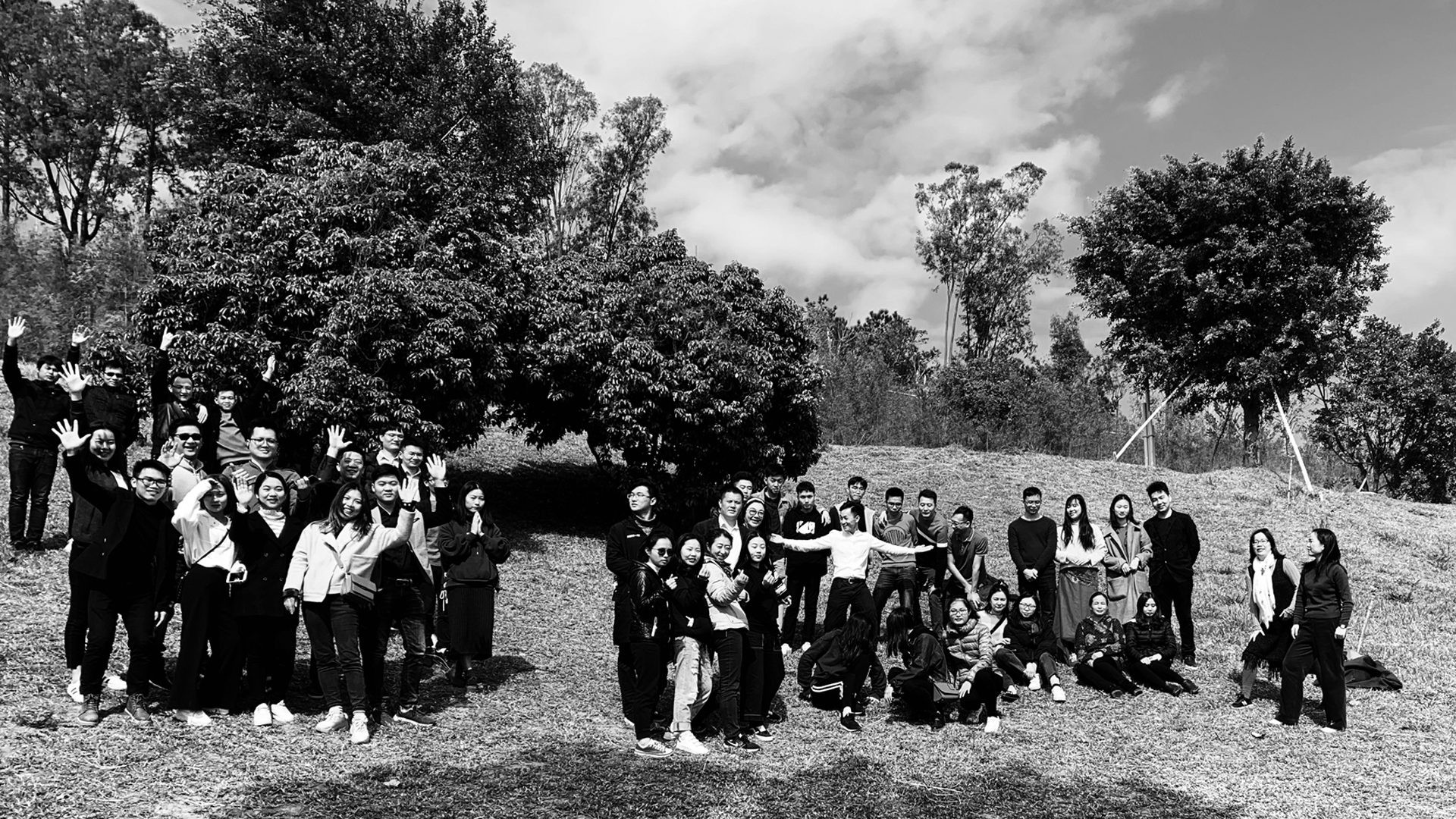 Shenzhen Jishang Construction Group Co., Ltd. was established in 2000 with a registered capital of 80million yuan. It is one of the first batch of private enterprises in China to design class A and construct class A. Headquartered in Shenzhen, the design capital of China, the company has been established for 22 years,

Always adhere to the brand core values of "advocating nature and frugality and returning to the essence of life".



Capability highlights



Resource integration capability: in the past 22 years, the upstream and downstream resources of the industry at home and abroad have been integrated and optimized. It has outstanding advantages in introducing resources into the project, and has achieved the low-cost and multi-choice operation of the project.

Integration capability: the service process of the project is fully closed, with design + construction experience at the same time, so as to achieve the design effect of construction delivery.

Cross border project communication skills: the whole process service of global project cooperation and implementation.

Value for money capability: with professional delivery effect and your satisfactory pay to pay ratio.