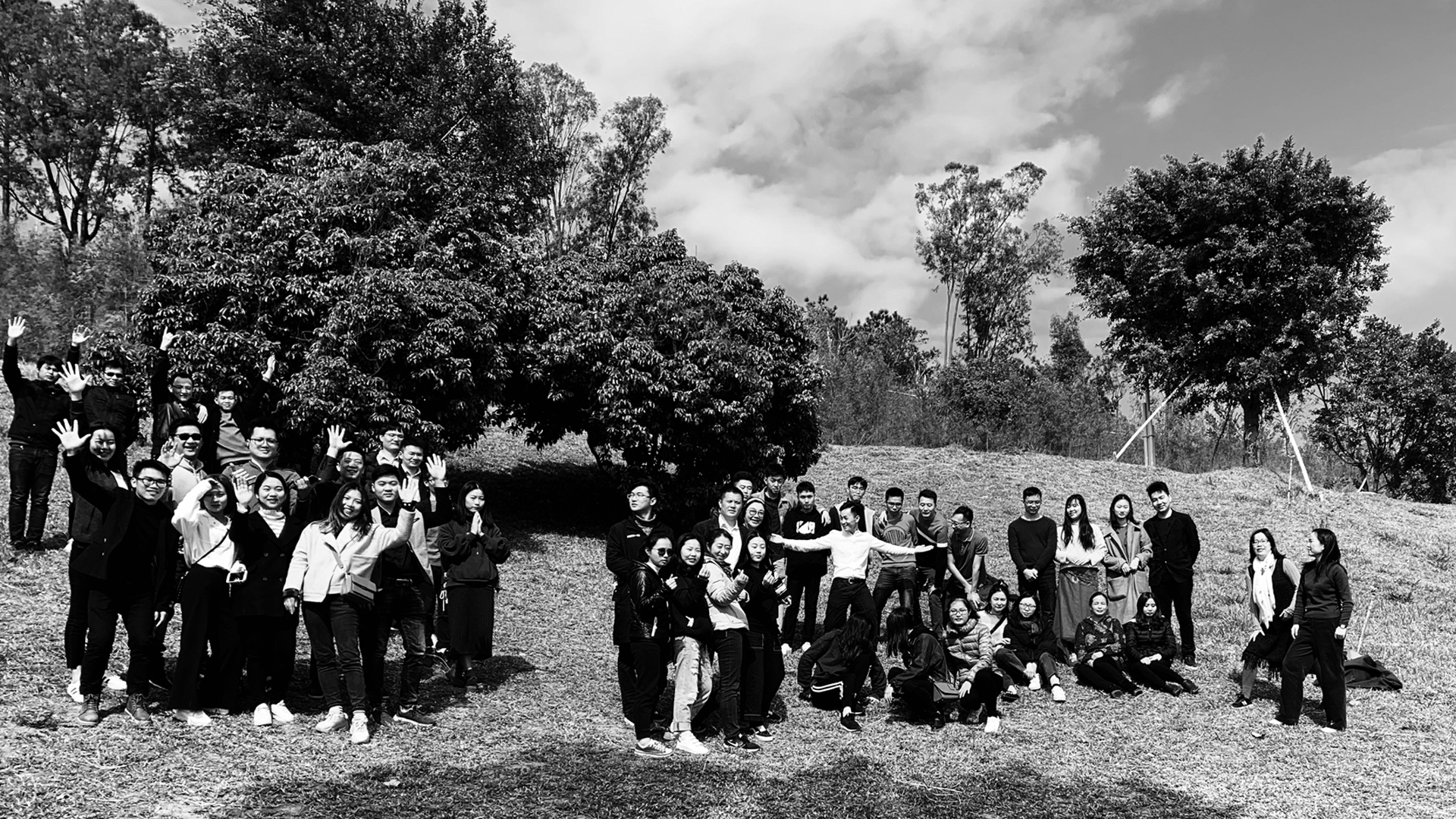 Artmost was founded in 2000 by Dr.Yang Ni who obtained his doctorate in Architecture from Tongji Universith. Artmost bases in Shenzhen, and its branches located in Beijing Shanghai Anhui Hubei and Chengdu more than 200 people team in interior design and engineering management.
Artmost has been granted national Highest-level qualifications in design and construction at the earliest in china. Over the past 20 years, Artmost has founded its spirit of enterprise of "pursuit of excellence, opening mind and innovation, optimism and high-efficiency,honesty and modesty",and its core brand value of "Frugal nature,return to the essence of life."
Artmost has made remarkable achievements in the high-end fields of design and constructions of hospital, cultural tourism, hotels,office,rail transportation. In the industry, Artmost is the practitioner in the concept of integration of consultation, design and construction. It builds high quality projects and enhances the reputation of brand for its clients efficiently. At the same time,as a firm player of interior decoration, Artmost always uphelds the service principle of "client supremacy for client and professionalism for us". It has serviced hundreds brands and won hundreds of international and domestic awards.